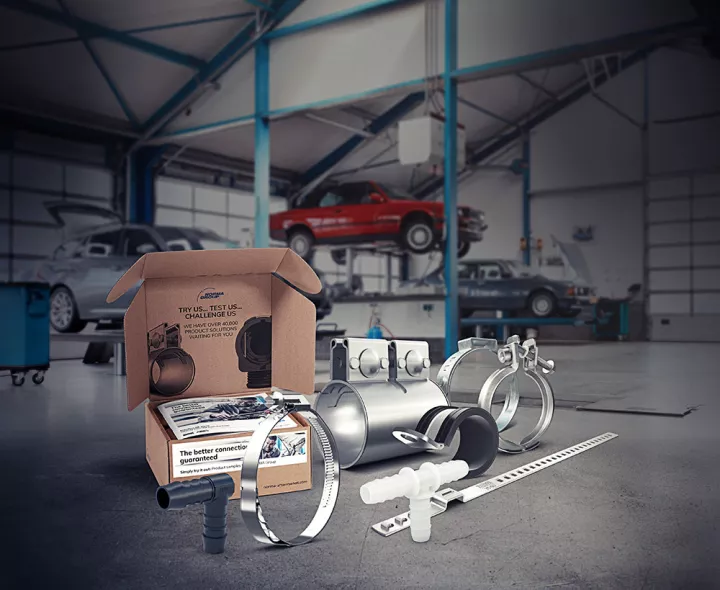 Dare to compare
Your sample box,
100% free!
There is no substitute for hands on experience. That's why we prefer to put our products in the hands of professionals like you. Please compare our fastening solutions with your existing parts. We like our products to speak for themselves.
Order now for free!
Available only to professionals like you!
Terms and conditions
The products in our free sample box are for professional use only.
The products are for your exclusive usage. Not for resale.
Due to the value of the products, we can offer one sample box every 6 months.
Limited to professionals within the EU.
Please review full terms and conditions here