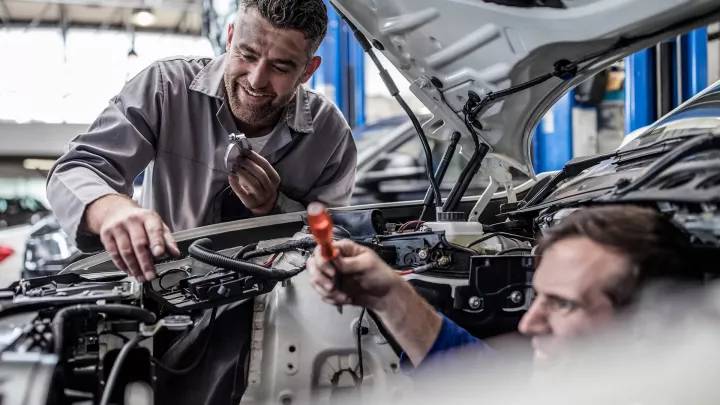 NORMA AFTERMARKET
The better connection guaranteed
For over 70 years, NORMA Group has been offering innovative joining solutions with original parts quality: reliable, easy to install, and with durable materials – even under the most demanding conditions.
Product Overview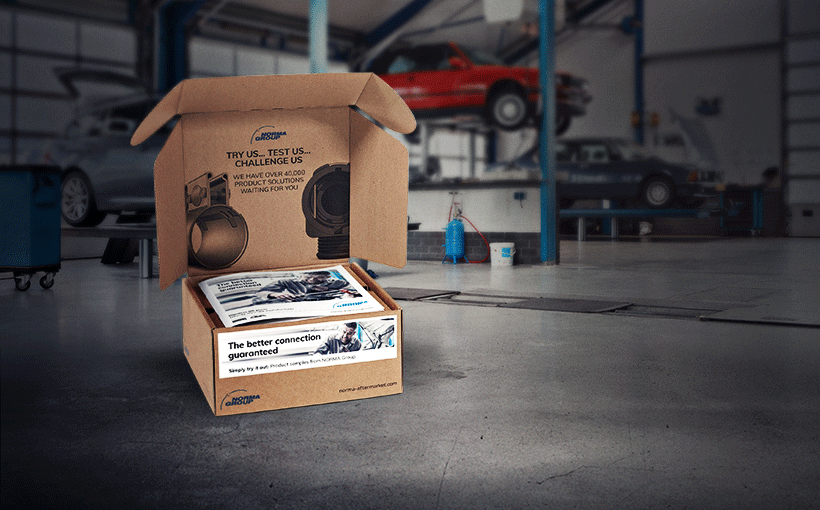 ORDER YOUR FREE SAMPLE BOX
Want to try our products for free?
Order our sample box now with selected products for the automotive aftermarket!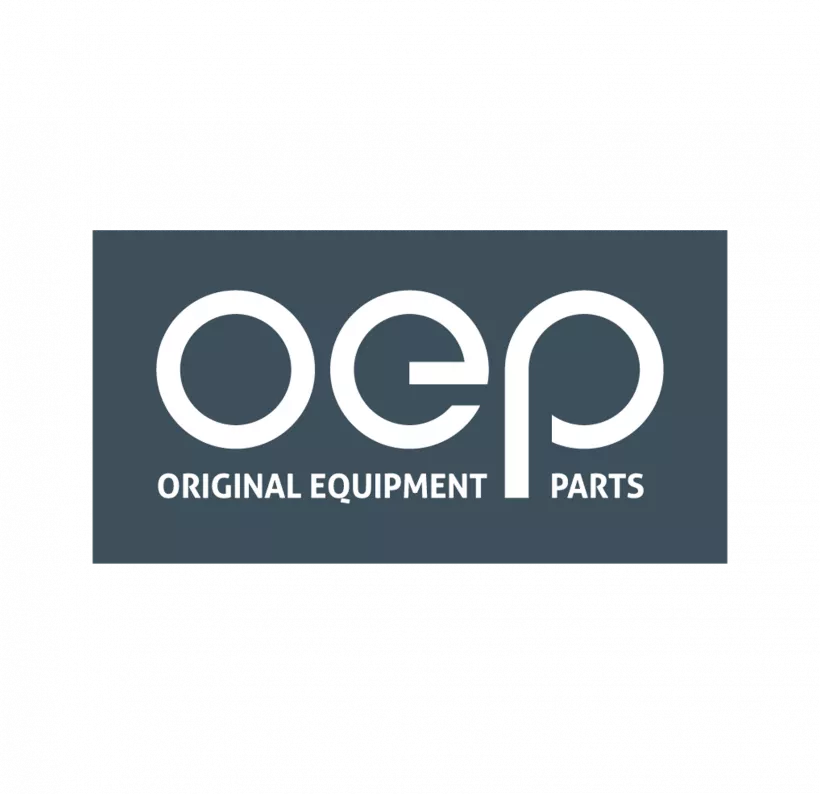 Original Equipment Parts (OEP)
OE Parts: Because original parts are better parts
Professionals know that only original components guarantee the manufacturer's plans for quality and superior vehicle technology. As a reliable OEM supplier to the automotive industry for many decades, NORMA Group has been delivering the OE Parts standard customers and manufacturers trust; today, 90% of all European vehicle manufacturers work with our products and our innovative joining solutions are installed in up to 100 new vehicle application areas. We are justly proud of our quality, and offer many original parts – such as automotive hose clamps -- to the automotive aftermarket, locally and across Europe.
Direct from the manufacturer
Play it safe with better connections
Rely on OE parts
Why trust anything less than the standard? 90% of all vehicle manufacturers in Europe use our OE products, many of which are available in the aftermarket.
Choose from 27,500 products
We make work easier with smart product solutions, including a full range of vehicle connection technology.
Enjoy the best price / performance ratio
We offer excellent prices on the original parts that are installed in new vehicles.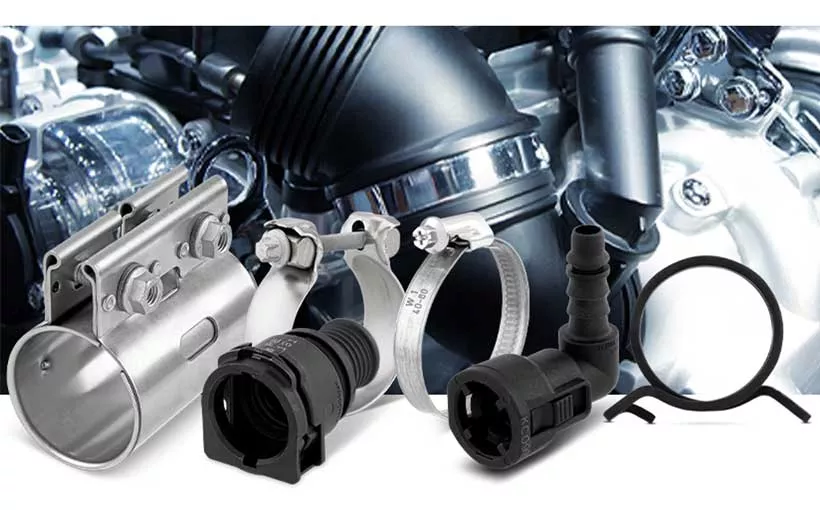 OE Parts in the Aftermarket
Did you know?
Over 90% of European automobile manufacturers rely on NORMA products! Whether in fuel or cooling systems, in exhaust systems or turbochargers and more, we have original equipment auto parts such as clamps, car hose connectors and media-carrying lines for up to 100 connection points in new vehicles. We also offer many of these products in the aftermarket as original parts for independent garages.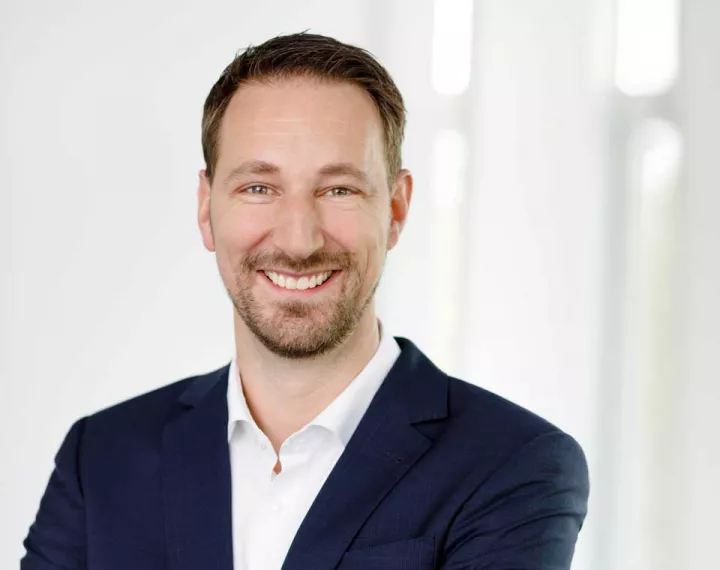 "In your vehicle you will find up to 100 NORMA joining solutions that are constantly exposed to high pressures, extreme temperature fluctuations and sometimes aggressive media. These components may be inconspicuous, but they perform crucial tasks. That's why we have been the trusted partner for all well-known European automobile manufacturers and the OE automotive aftermarket for decades. When you depend on the highest parts quality available, you can count on NORMA!"
Andreas Weber, Vice President BD MNE EMEA