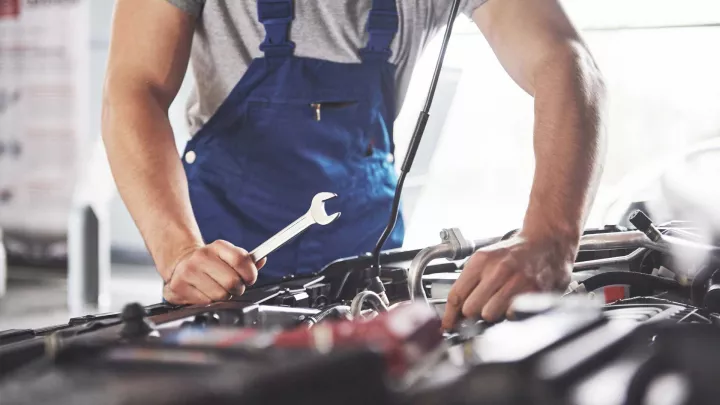 For workshops
Our OE parts are available from leading specialist retailers
NORMA Group has been the original equipment manufacturer for 90% of all European automobile manufacturers for many decades. Our original components are installed in up to 100 spots in the vehicle. NORMA Group offers many of these products as original parts in the aftermarket for independent workshops. Workshop professionals know that original parts make a difference in the vehicle. Precision fit during assembly, easy handling and better durability make everyday workshop life easier and ensure satisfied customers.
Advantages to you
3 good reasons for choosing NORMA Group products
1st reason
Play it safe and get the OE parts from NORMA®. Original parts are the right parts – work with the best.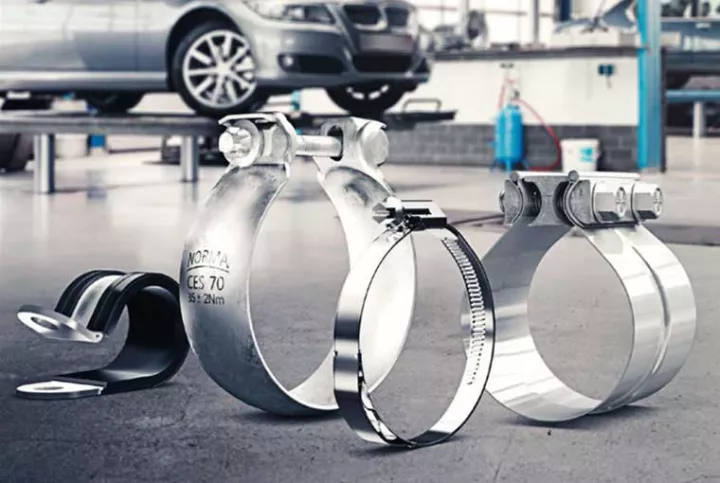 2nd reason
Our products are listed with all leading distributors for fast delivery. In a hurry? Simply speak to your regional specialist retailer.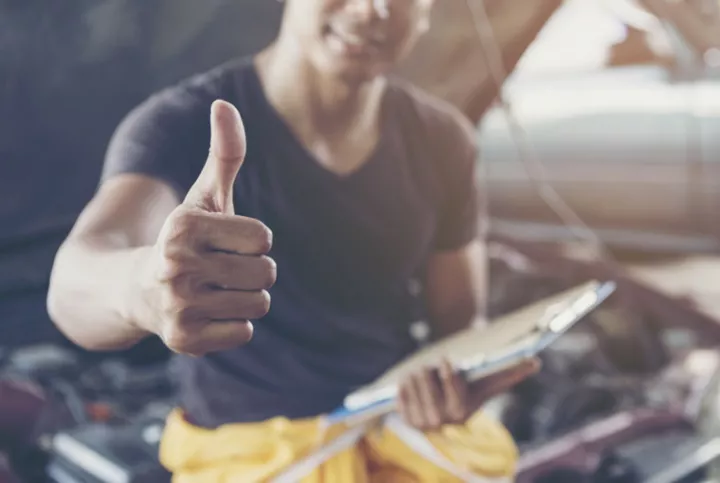 3rd reason
NORMA Group offers more than clamps: With over 27,000 products, we offer a solution for almost every connection in most vehicles.
Tips & Tricks for your daily work
Discover valuable information about everyday workshop life, from professionals for professionals. You will learn how the right professional tool ensures the correct rotation, how costs can be saved, and many other helpful tips and tricks that save time and make work easier.
All tips and tricks
TORRO WF - When it gets hotter again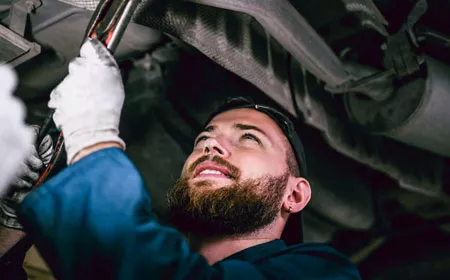 EuroCoupler – Perfect exchange of exhaust systems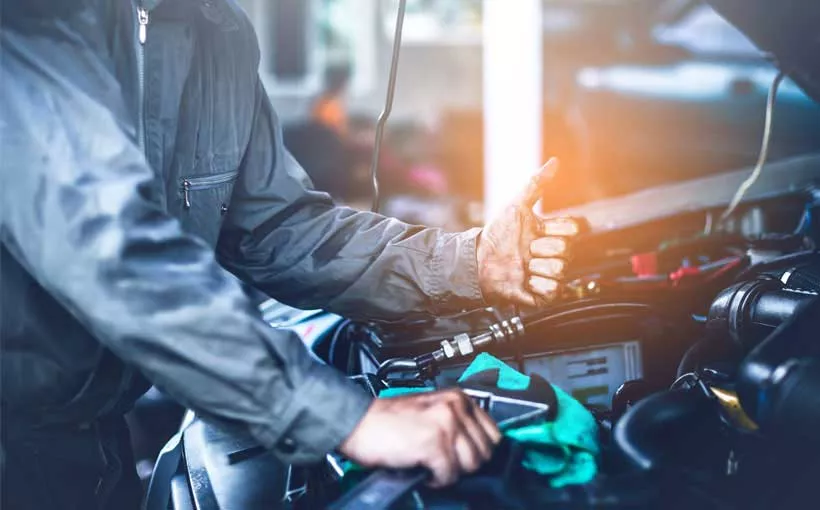 Leading connection solutions
You should know…
NORMA Group offers over 27,000 joining solutions ready for the automotive industry. Our high-quality components ensure improved efficiency and safety in every car. The lines in gasoline, oil, and cooling systems are kept tight and leakproof.​ 
And remember, secure connections help minimize pollutant emissions in exhaust systems, a concern that is more vital now than ever before.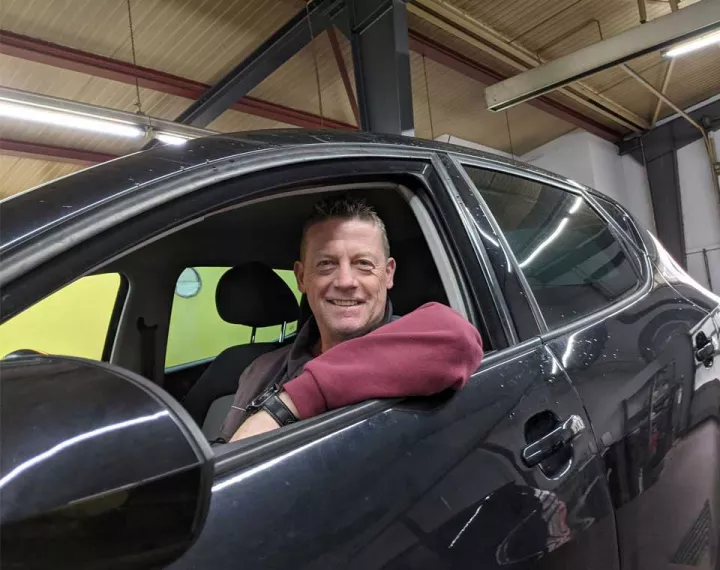 "A good gut feeling and experience are crucial for us when we buy spare parts. And with NORMA products we know that the quality is right. We work with these products every day. My boys don't want to work with any other clamps."
Harald Wolf, Hermann Wolf GmbH