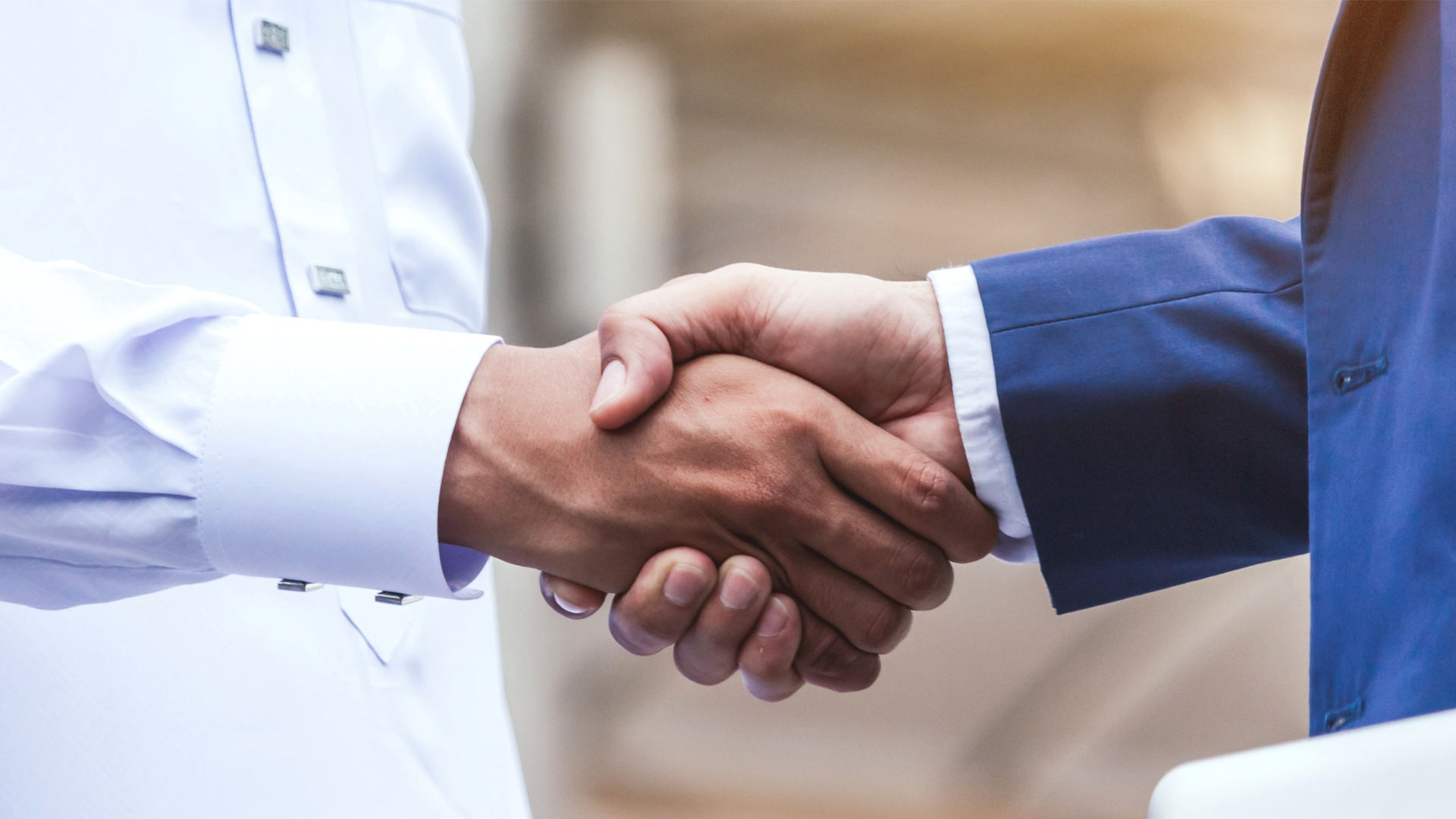 To a good partnership
Leading connection technology in OEP quality for the aftermarket. Locally and worldwide.
As a distributor, you want to sell your workshops the best solutions. With NORMA Group, you are choosing a strong partner for reliable connection solutions. Because we offer original parts for independent workshops for almost every connection in the vehicle. All components in OE standard are available worldwide and regionally. Our team of experts is where you need them. As a NORMA Group customer, you have a permanent contact person who personally takes care of your concerns.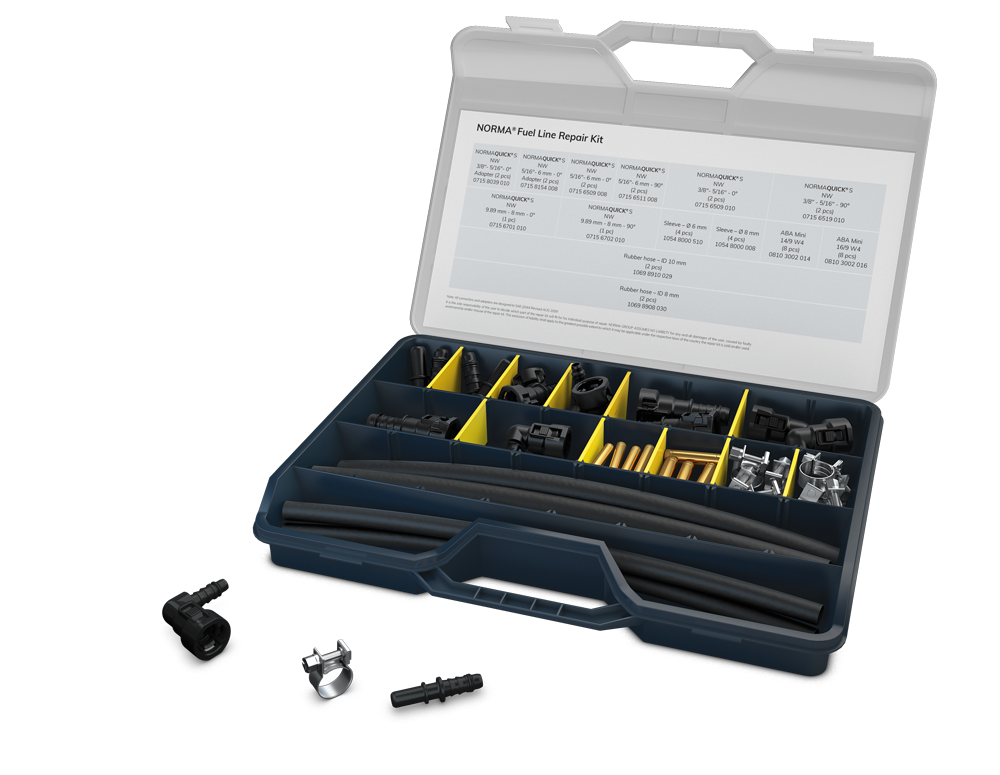 Quick fix
NORMA®
Fuel Line Repair Kit - time is money
Popular with workshops: our time-saving repair kit. In this handy box, the necessary spare parts are immediately at hand in order to repair defective fuel lines in less than five minutes. Works without replacing the entire fuel line!
Advantages of the kit:
42 spare parts
Components in OSP quality
Fixed in less than five minutes
For up to eight repairs
You should definitely recommend the repair kit and be listed as a supplier of the kit. To this end, we accompany you with many marketing activities in which you automatically participate.
There is a lot to discover about NORMA products!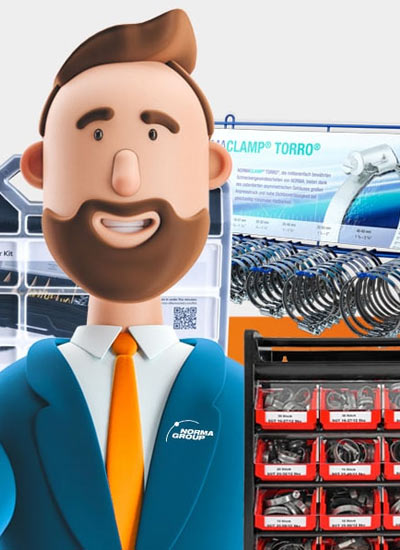 Exclusively for distributors!
NORMA Group webshop for retailers
Appropriate articles are quickly and easily available in the webshop. There are also bestsellers, product recommendations and special offers for orders. Simple article search, easy reordering and your personal order history are available exclusively for registered distributors from Germany, Austria and Switzerland.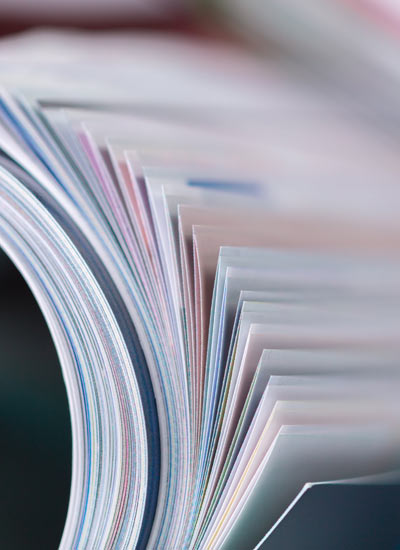 Well informed
Downloads
We support you with catalogs, flyers, data sheets, assembly instructions and videos. Easy to download. So you are well informed and always up to date.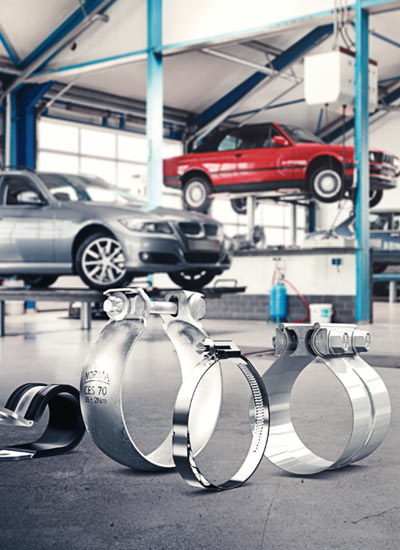 Provide overview
Range
Here you can get an overview of our range and get more information about the products.