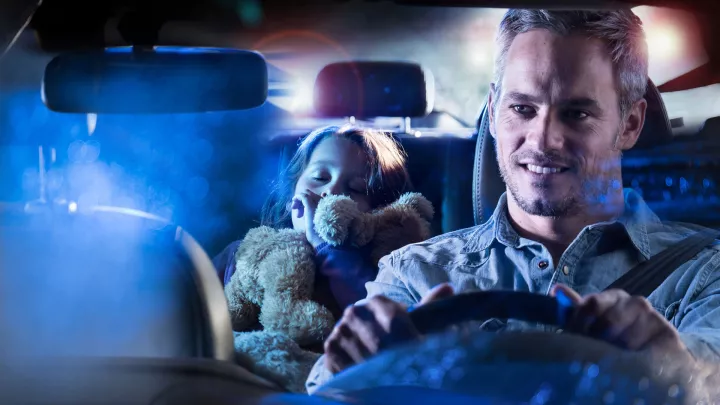 SAFETY FIRST
The better connection guaranteed! Here's why.
We understand the risk when seemingly "inconspicuous" connecting parts such as clamps or connectors fail due to poor quality: that's when "small causes" have big consequences. And with up to 100 connection points in your car, a lot can happen when you don´t apply the right product right away.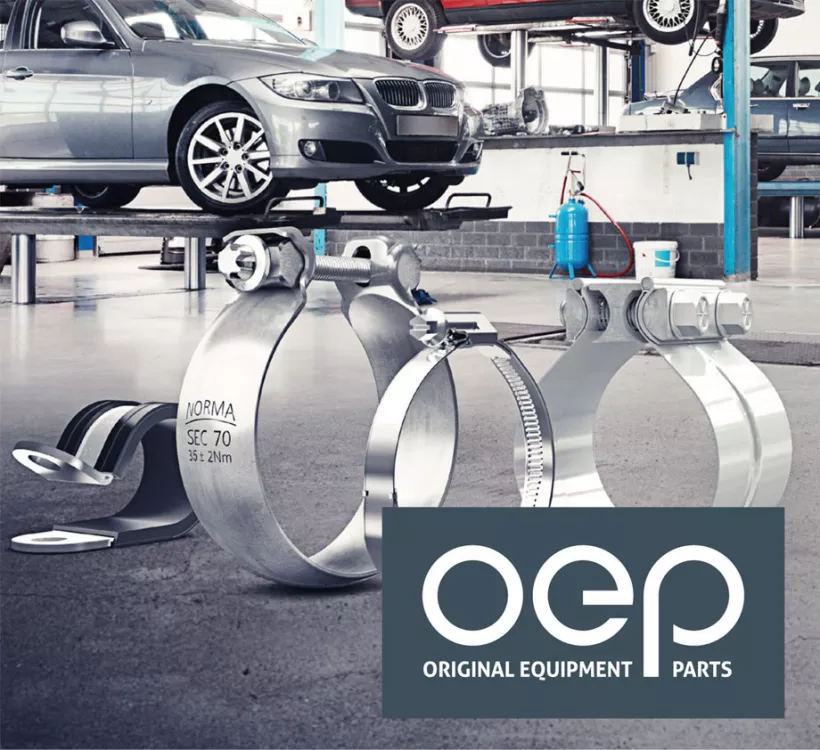 Spare parts
Play it safe with OE parts
When it comes to vehicle maintenance and picking the correct spare parts, workshop operators face this daily challenge: go with Original Equipment Parts (OEPs) from car manufacturers or aftermarket replacement parts from replica builders? One thing is certain: original components are the only sure way to get the technology and quality that belongs in the vehicle. The NORMA Group has been a reliable supplier to the automotive industry for many decades. Today, over 90% of all European automobile manufacturers use our products. As an OEM parts manufacturer, we offer many of these original car parts in the automotive aftermarket for independent workshops. 
Why take chances? Bet on the same original car parts used by the automobile manufacturers themselves.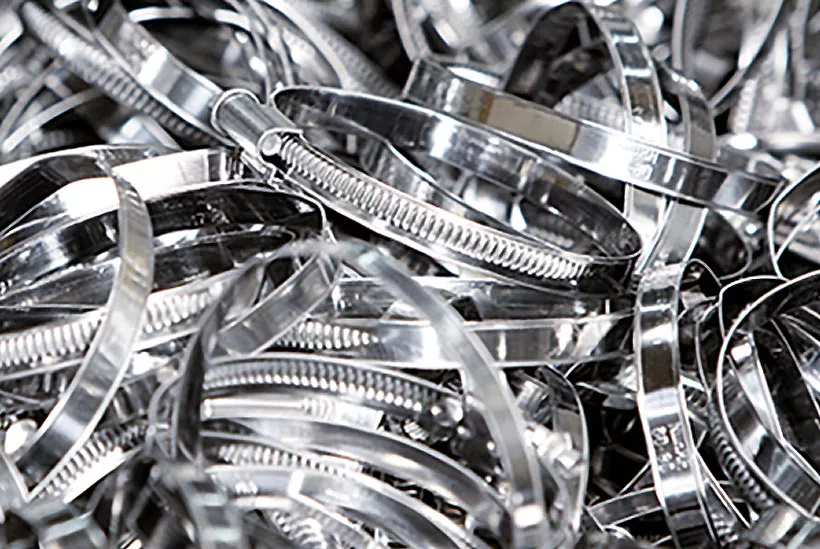 Highest quality standards
NORMA stands for norm
The worm drive hose clamp is at home in every good garage today. Among these, NORMA hose clamps, such as the TORRO® clamps, stand for top quality. 
And that is no coincidence: NORMA has been supplying clamps built to the high standards of DIN 3017 for over 40 years. NORMA even helped shape the currently valid DIN standard for worm drive hose clamps. 
That's why NORMA products are accredited by numerous large automobile manufacturers and certified according to ISO / TS 16949. 
Remember: "The name NORMA stands for the norm"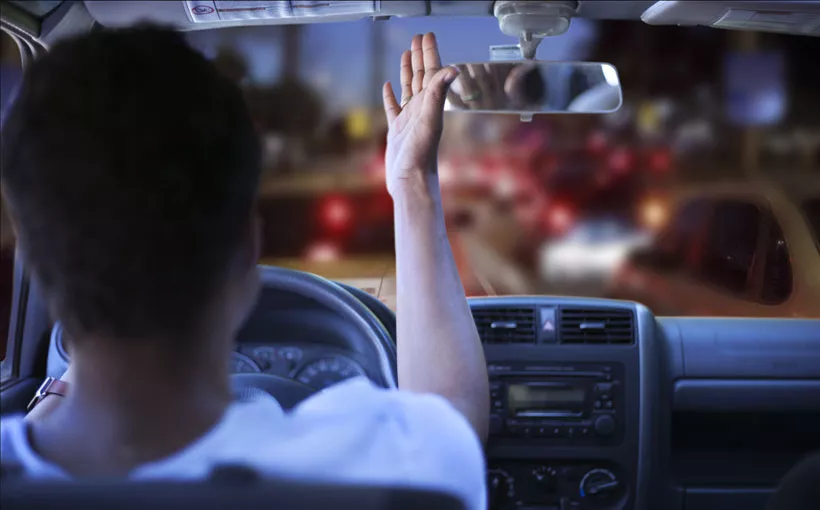 Quality saves money
"Saving" a few cents can cost you a lot of money!
A clamp is "only" a clamp -- until it fails. Small car components may only cost a few euros, but when they break down because of poor quality, they can do significant harm.​ 
A simple failure can lead to great frustration: the car breaks down, the driver fails to arrive at the destination on time, and towing and repair costs can be exorbitant.​ 
And it's all because the spare part was installed in the wrong position, or a wrong clamp was used, to save money.  
But real savings demand real quality. Satisfy your customers by installing the right part the right way.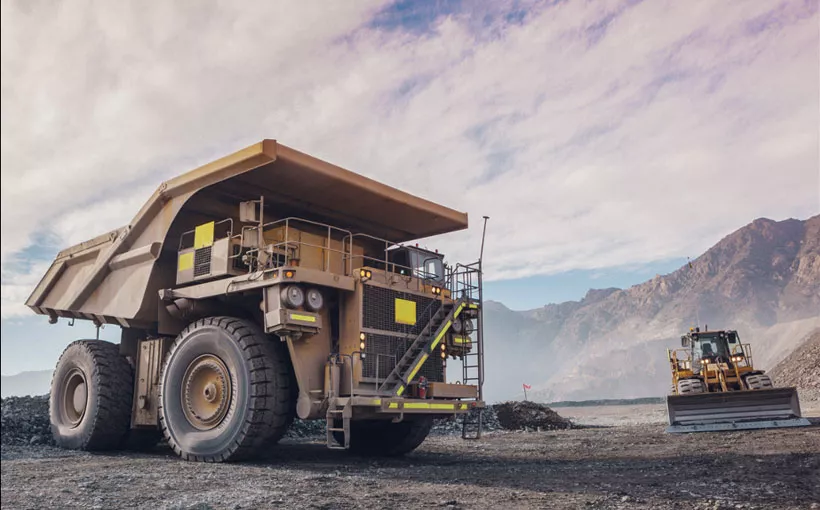 Small part - big effect
The big boys depend on the little guys!
We're not just about automobiles. Even with large commercial vehicles such as dump trucks, our worm drive clamps ensure that everything is securely connected and that the vehicles drive reliably and safely. The big vehicles can't run without the little parts, because when the small parts fail, the large vehicle – and all its work – come to a stop. 
Fortunately, our quality products keep things running – at any scale.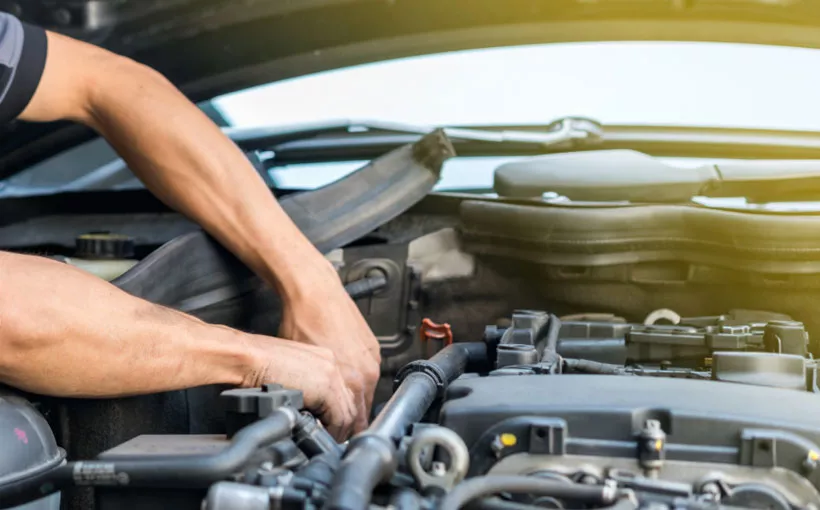 Tipps & Tricks
Tips & Tricks for the auto repair shop - by professionals for professionals!
Can you connect exhaust pipes quickly and safely butt-to-butt, fix cooling water hoses correctly -- and keep your hands free of oil and dirt? 
Of course, workshop professionals know how to do these things. But sometimes it is worth looking beyond your workshop routine. 
We have put together numerous tips & tricks that will make your everyday workshop life even easier and more pleasant. 
Do you have any good tips or great tricks that you would like to share? Join the conversation and become a "Tips & Tricks" author!