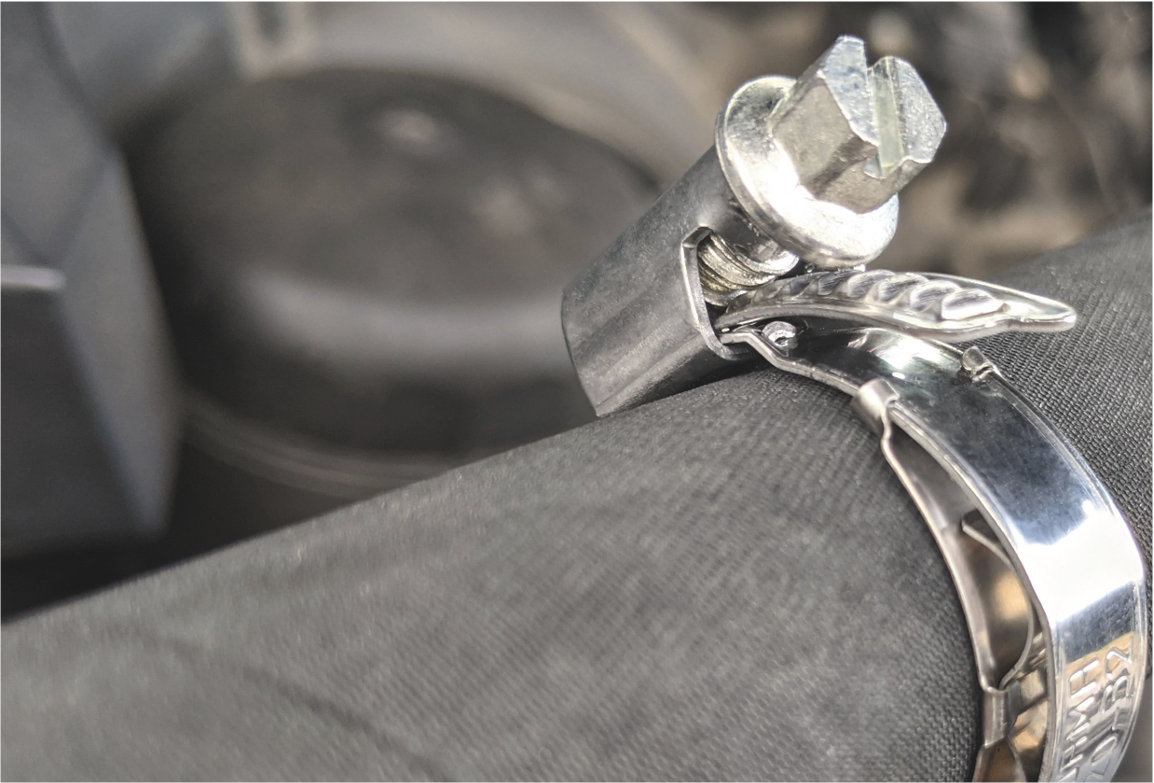 Tips & Tricks
TORRO® WF – Keeping engines cool when things get hot!
With the correct clamp, it's easy to make safe connections in even the hottest cooling lines.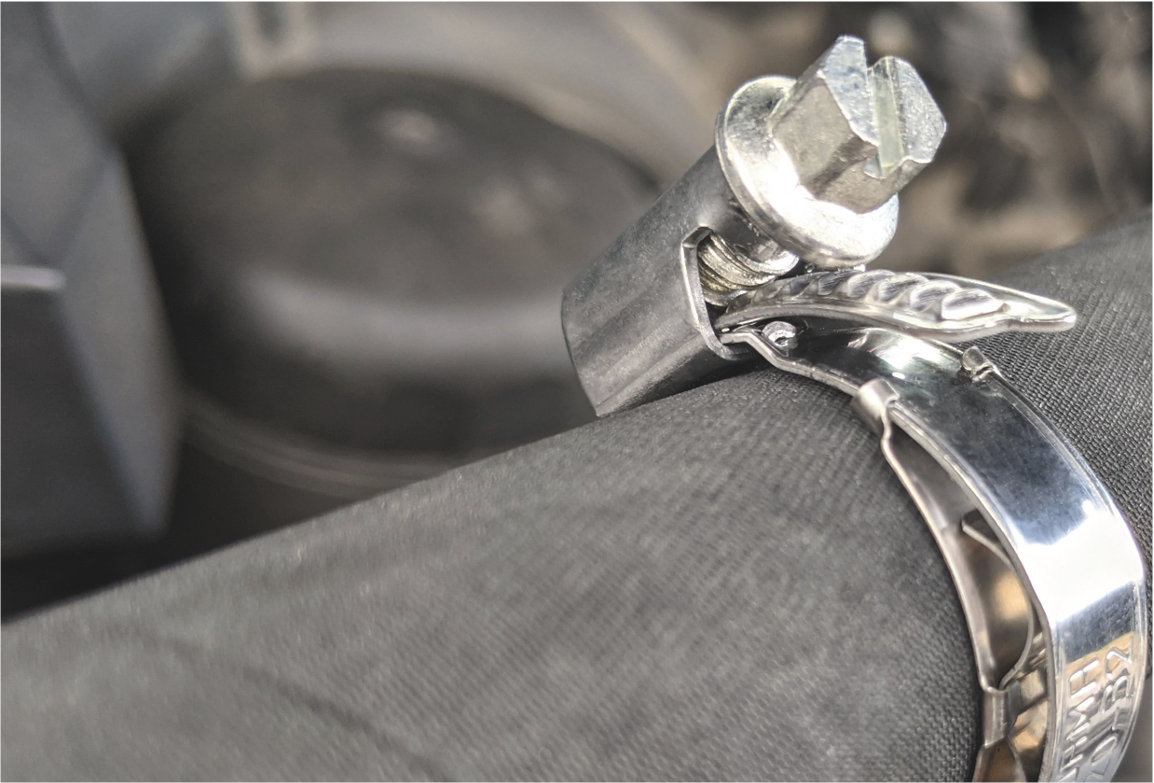 Because cooling line hoses expand and contract as the engine is turned on and off, the cooling line clamp must be tight to apply constant pressure on the hose. A safe connection prevents possible leakages that could lead to an overheated engine.
That's why workshop professionals rely on our thermally flexible clamps when replacing defective hoses in the cooling line. The TORRO® WF is equipped with a spring insert on the inside of the clamp band; when tightening the screw, the spring is loaded and stores sufficient clamping force to ensure long-lasting automatic re-tensioning. The resulting radial clamping force will be sufficient even under extremely low temperatures, making the TORRO® WF an optimal solution for applications under extreme temperature changes in cooling lines.
Did you know?
NORMA® is the largest European manufacturer of worm drive hose clamps. Every day we produce about 1.5 million pieces of our top product alone. Almost 500 million of our TORRO® clamps are installed in vehicles around the world – including your workshop -- every year.
Do you have any tips that you would like to share with us? Become a "Tips & Tricks" author. Write to us to find out more.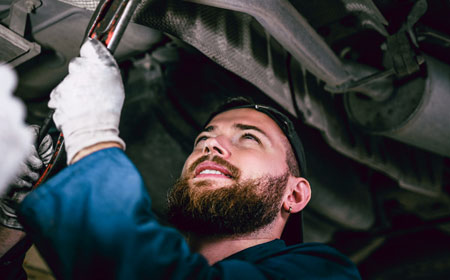 EuroCoupler - Perfect exchange of exhaust systems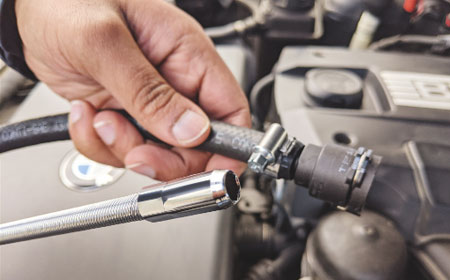 TORRO® - You never miss the right (turning) moment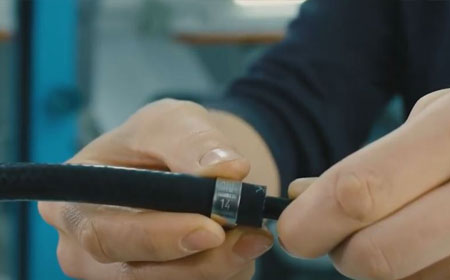 ABA Mini - The little fine one for the hose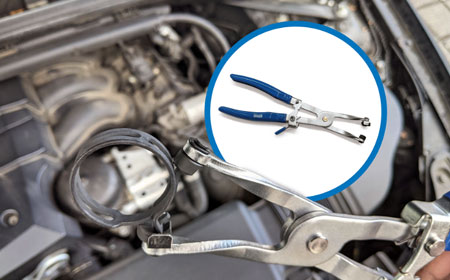 FBS - on the safe side with the right tool